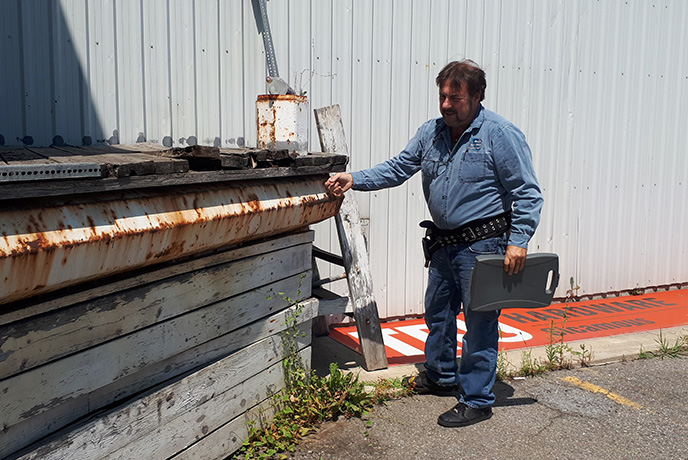 Commercial Building Inspection
A commercial building inspection can save you money.
Mold Inspection
Can Mold Produce Highly Potent Toxins?
Asbestos Inspection
Asbestos Has Been Known To Cause Cancer.
Oil Tank Inspection
Does your property have an oil tank?
Air Quality Inspection
Is Air Quality Creating Health Concerns?
Roof Inspection
A roof inspection can minimize costly repairs.
Expert Opinions
An expert opinion can help resolve a dispute.
To Book Your Inspection Or For More Information,
Call (866) 966-8751
Our priority is to provide you with unsurpassed professional services. I take care of your best interest and dedicate myself to serving and representing only you with integrity, professionalism and honesty.
MONDAY TO FRIDAY: 6 AM TO 10 PM
SATURDAY: 6 AM TO 9 PM
SUNDAY: 12 NOON To 9 PM
© 2019 Pacific West Commercial Inspections. All Rights Reserved.