It Is Common For The Legal Profession To Rely On Expert Opinions To Help Assess Damages During The Course Of Legal Proceedings
From time to time people involved in real estate may find themselves in an unfortunate situation which could result in litigation. At Pacific West Building Consultants, we have a proven track record in providing expert condition assessment reports that can be used in legal proceedings. If needed, we will can also appear at legal hearings to answer any questions. In our experience, we have found that an expert opinion can sometimes help all parties reach an agreement and avoid expensive litigation. Our areas of expertise include the following:
Over 30 Years of Construction Experience
Over 25 Years of Residential & Commercial Building Inspections
Certified Master Inspector
Certified Residential Home/Property Inspector
Certified Commercial Building Inspector
Certified Registered Reserve Fund Annalist
Certified & Approved CPBC Home Inspector Trainer & Evaluator
Over 15 Years of Solid Fuel Appliance & Chimney Inspections
Certified Residential Indoor Air Quality Investigator
Certified WETT Inspector
Certified Asbestos Investigator
Certified Mold Investigator
Certified Residential Roof Inspector
Certified Commercial Roof Inspector
Radon Measurement Service Provider
Oil Tank Investigator
Certified Home Energy Inspector
Building Envelope and Moisture Control Certification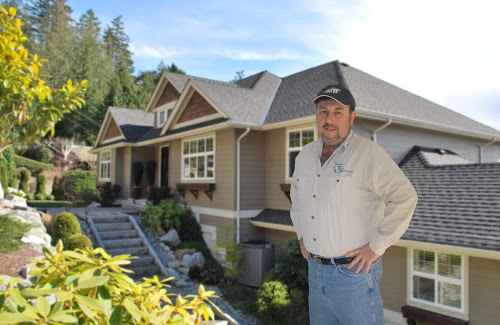 If you are involved in a dispute regarding the condition of commercial or residential property, please give us a call to learn how an independent property condition assessment can help.
To Book A Consultation,
Call (250) 833-8955
Our priority is to provide you with unsurpassed professional services. I take care of your best interest and dedicate myself to serving and representing only you with integrity, professionalism and honesty.
MONDAY TO FRIDAY: 6 AM TO 10 PM
SATURDAY: 6 AM TO 9 PM
SUNDAY: 12 NOON To 9 PM
© 2019 Pacific West Commercial Inspections. All Rights Reserved.